Unless you live in a particularly warm climate, Halloween can mean goosebumps and shivers — not because you're scared, but because you don't want to cover up a cool costumes with a heavy coat!
With that said, there are a few wicked options that are sure to have you covered. We love them because: 1) they're warm and 2) they can be assembled or made entirely on your own.
Strut your Halloween style with these warm and comfortable costume ideas.
1. Creepy Clown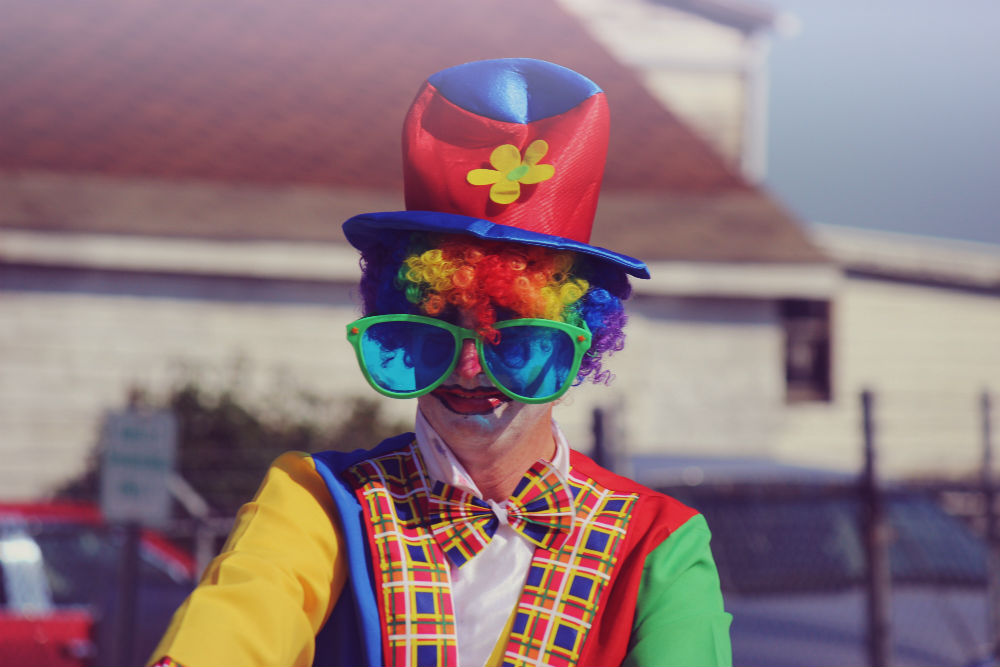 With the recent release of Stephen King's IT remake, we'll probably see lots of creepy clowns on the street this year. But there are so many ways to play up this character and make it your own — and you don't have to be a scary version. What's important is that you're a warm one, and giant red shoes can fit very thick socks!
2. Elvis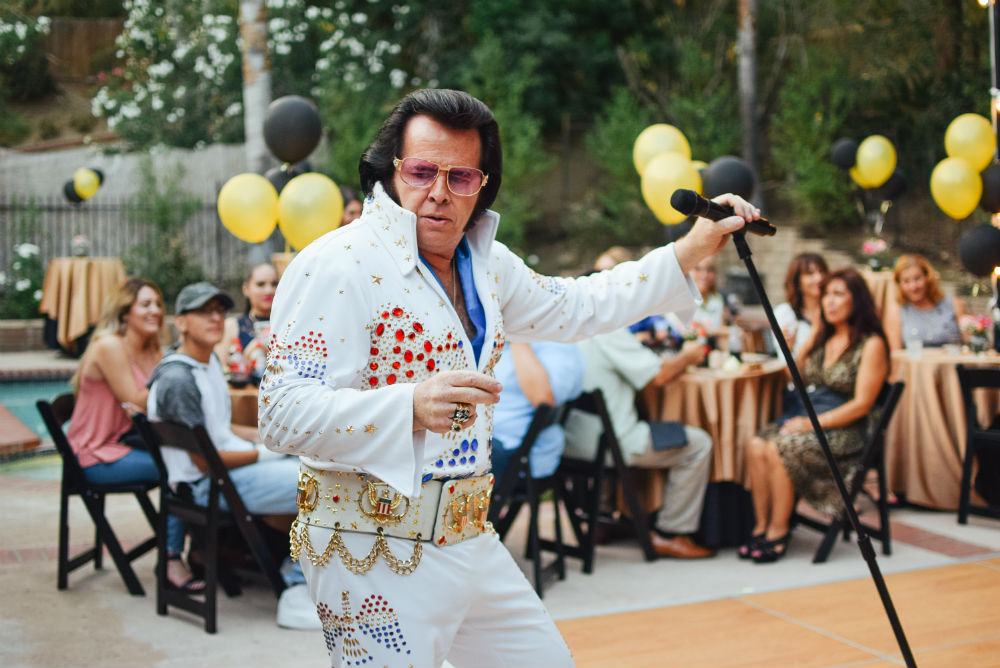 'The King' really knew how to insulate! The gaudy get-up can be made warm with the help of some expertly-placed based layers.
3. Storm Trooper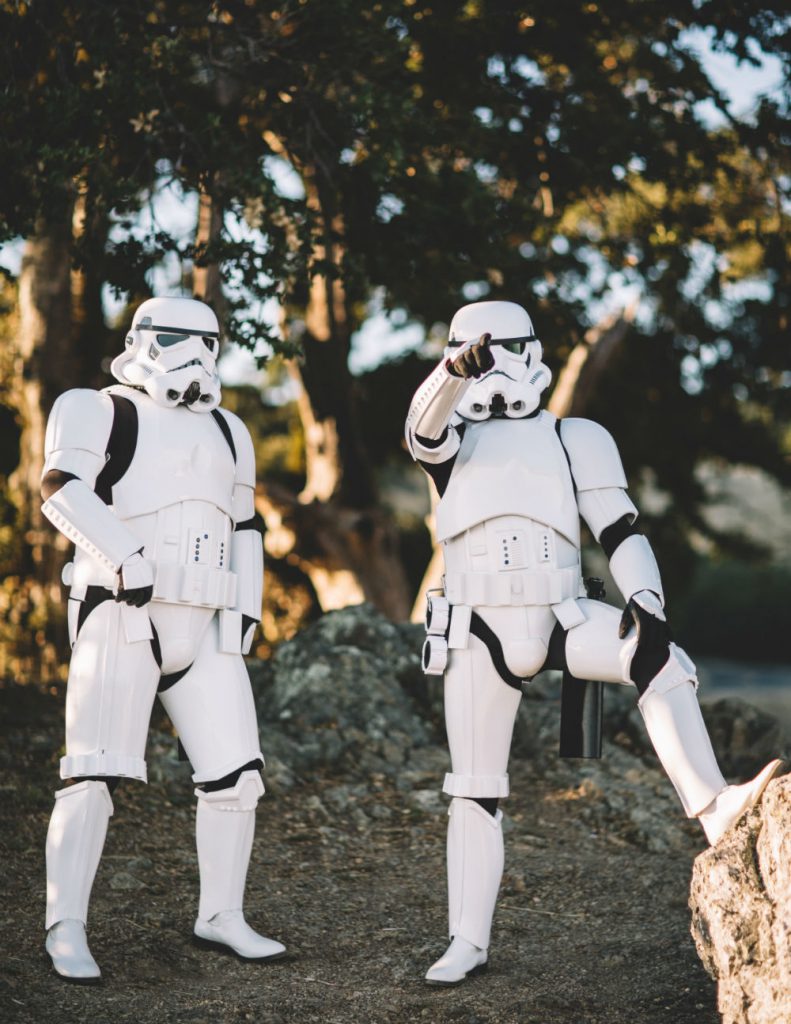 Star Wars fans who need a warm costume on a cold Halloween night, look no further than the Storm Trooper. A black base layer is already part of the outfit! Pull on some wool socks and thermal gloves, and you'll be good to go, no matter the weather. It's enough to make anyone consider joining the dark side.
4. Skeleton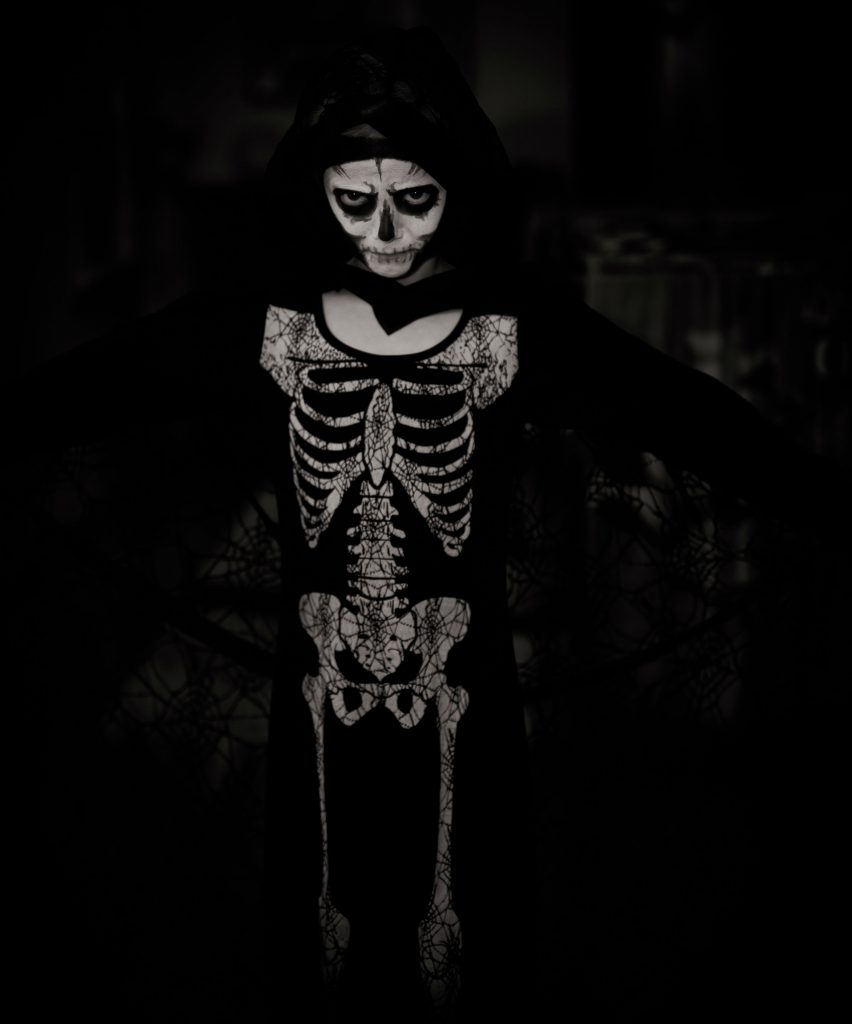 Bring this classic back from the dead. Skeletons might be missing their skin, but to rock this look, you'll want to be fully covered in black base layers, which will make the white bones pop.
5. Witch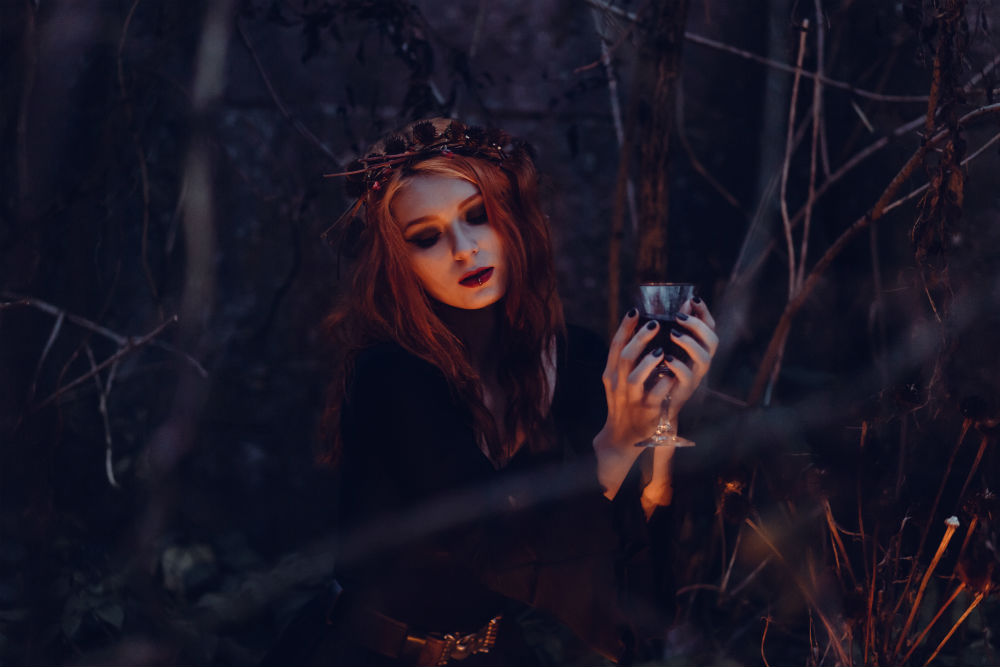 Not every witch has to wear a skimpy black dress and fishnet stockings. Long black robes can summon an even creepier version. Start with a black base layer, then cover up with a long, flowy dress. From there, add a crown of dark roses or a dark hood, rock a vile of 'blood', and play up the dark makeup. Warm, cozy, and creepy!
Whatever creepy costume you concoct this Halloween, a base layer will be a great addition to keep you warm throughout the night of tricks and treats.