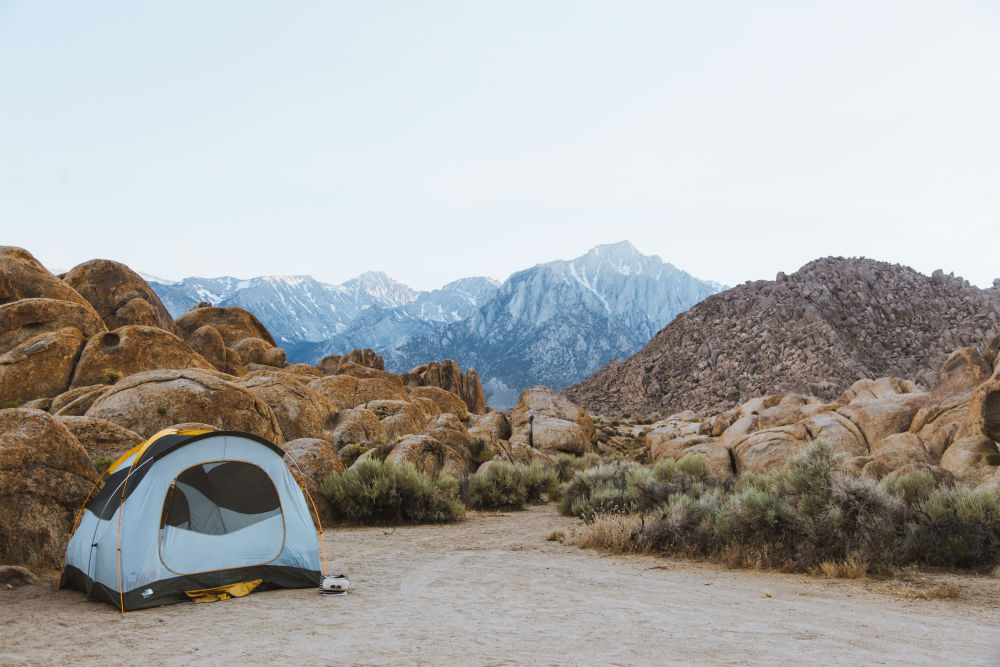 Every month since May, we've teamed up with The Dyrt to offer great gear from ColdPruf as prizes for reviewing campsites in our region of Idaho, Montana, and Wyoming. It's been an exciting summer, as we've given away base layers left and right to winners of each month's contest, helping campers enjoy their outdoor adventures even more.
By reviewing your own camping experiences, you won't only have a chance to win great prizes — you'll also be helping campers like yourself. The more campers review campsites and upload pictures on The Dyrt, the more everyone will benefit from collective knowledge on the best places to pitch a tent this summer.
August's contest is already underway and there are only two months left to go. Ready to jump in on the action? Head over to TheDyrt to submit your campground reviews. You score more points for including photos and videos, so bring your A-game for the best chance to score ColdPruf prizes, along with gear from other brands across the outdoor industry.