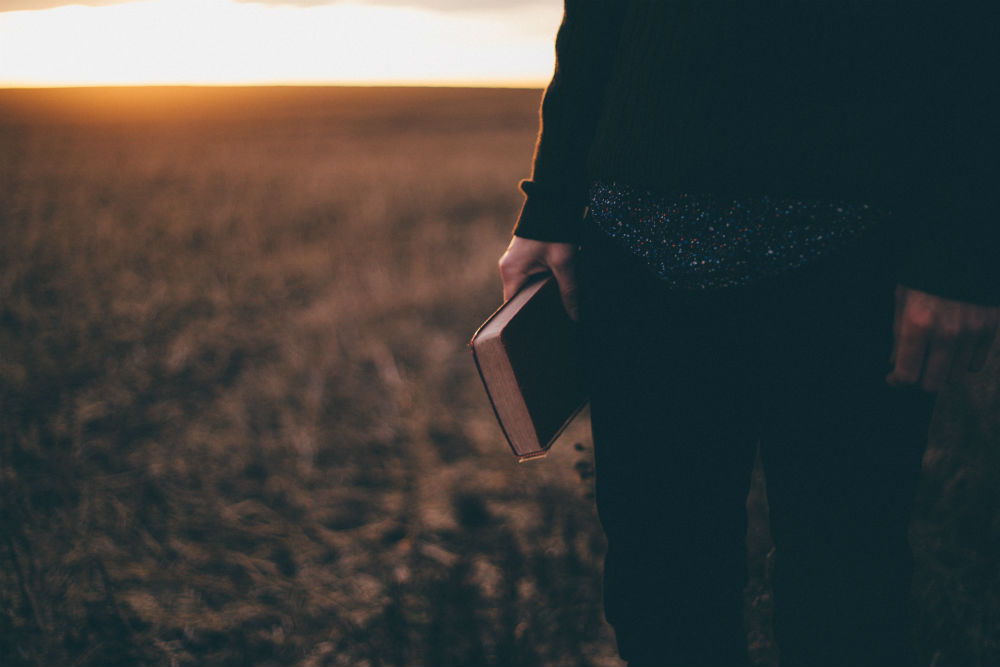 We don't believe in hiding from the cold. But sometimes, a bowl of soup and a good book sound just as satisfying as a snowy hike.
The temperatures will be dropping soon. In between bundling up for cold weather adventures with your base layers and best winter gear, we highly recommend diving into these five books from brave souls who will inspire you to explore more… after you've finished your soup.
By Holly Firtzgerald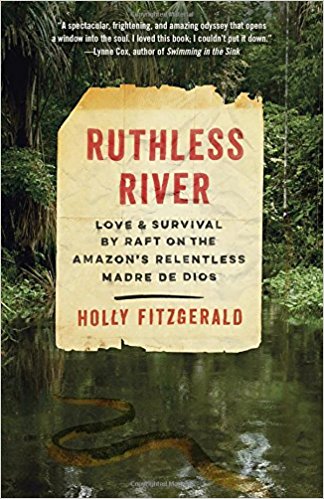 Take a wild ride down the wildest river into the unforgiving Amazon Jungle. Ruthless River documents the true story of a young couple who survive a plane crash and must raft hundreds of miles through Peru and Bolivia. Will their four-log vessel be enough to keep them afloat, or will they have to face the frightening creatures — deadly snakes and snapping piranhas — and swim to safety?
"A harrowing survival saga . . . In vivid, absorbing prose, FitzGerald unspools a story that moves from optimism, energy, and a thrilled sense of adventure to abject fear and near starvation."
— Nina MacLaughlin, The Boston Globe
By John All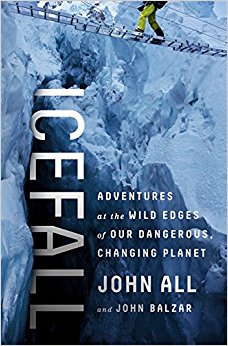 John All plunged seven stories into a crevasse while climbing in the Himalayas. He survived, and filmed a portion of his harrowing escape. Now, he's sharing even more of that terrifying experience that left him with fifteen broken bones.
That experience is but one of All's encounters with the far-reaching extremes of our planet. Icefall invites us with him to explore some of the most inhospitable locations on Earth, coming face-to-face with the inherent dangers of nature, as well as the rising risks related to climate change.
"[John All] is one part climate scientist and two parts extreme mountaineer, with insights into what it's like to work at the exciting-and sometimes dangerous-intersection between the pursuit of knowledge and the hunt for adventure." — Nate Blakeslee, author of Tulia: Race, Cocaine, and Corruption in a Small Texas Town
By Noah Stryker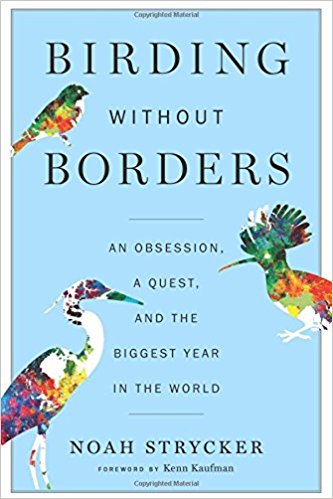 There are 10,000 species of birds in the world, and Noah Stryker has seen over half of them. For one year, he traveled the world with his binoculars and a backpack, tracking his feathered obsession and diving deep into the wilderness of 41 countries along the way. Stryker explores the many threats that are facing bird species, and how humans can contribute to their protection.
"Noah Strycker's ark is big enough for six thousand birds—and then some!—but just as impressive is the way this gifted gatherer makes room for wonder, joy, and friendship found in far-flung places. This is one of those rare, beautiful books that enlarges the world with adventure and makes it feel, at the same time, like a mysteriously intimate place, inhabited by good people in love with the natural world willing to help a stranger on his extraordinary journey." — Jonathan Rosen author of The Life of the Skies: Birding at the end of Nature
By Blair Braverman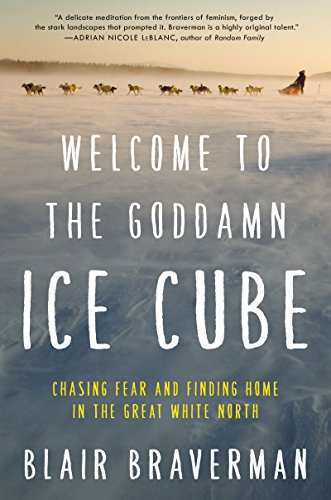 A coming-of-age meets adventure memoir, Welcome to the Goddamn Ice Cube is the story of Blair Braverman's decision to leave her comfortable home in California to live in arctic Norway where she learns to drive sled dogs. Braverman faces her fears of the harsh environment and the dangerous sport, to discover her love for this brutal place. Alongside the demands of the cold and wild environment, Braverman faces a trying relationship, violence, corruption, and the many challenges a woman must face in a society that's run by men.
"An enchanting memoir of exploration and adventure, self-discovery and self-doubt. . . . Ice Cube hugs everything tight, turning experiences exotic and fearsome into moments tenderly funny and pure." — Buzzfeed
By Alastair Humphreys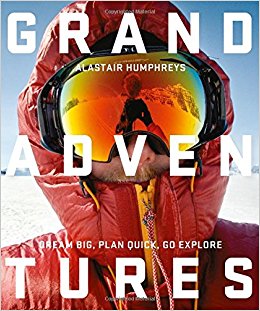 Using the collected wisdom of all types of adventurers, as well as his own, Alastair Humphreys provides pointed advice on how to embrace adventure in your own life, despite the many demands like time, money, and work that tend to get in the way. If you're looking to mix things up in your own life, Humphreys' nuggets of inspiration will get you moving towards more rewarding experiences, from the everyday to the grand.
"Humphreys has again proved his credentials as a pioneering figure in the world of amateur adventuring. If you harbour any faint desire to climb mountains, cycle continents, row oceans or even trek to the poles, you need this book." — Chris Fitch in Geographical Magazine